"A colourful evening". Preboda Verónica & David en Aranjuez – Madrid
---
---
Llegamos a Aranjuez y nos encontramos gotas de lluvia con rayos de sol, pensé que sería una combinación perfecta para Verónica y David. Cuando nos conocimos supe que eran dos personas felices, sencillas, desenfadadas, y joviales, unidas por unos sentimientos muy bonitos. Verónica llegó a nosotros por su gusto por los colores de nuestras fotos y es que Verónica es una apasionada de la pintura y ella en sus obras plasma la belleza del colorido con sus pinceles, al igual que lo hago yo con mi cámara, cada persona reflejamos los colores y la luz de una forma única según la esencia que nos caracteriza. Parece que mi forma de ser, tiene algo que ver para que las parejas se sientan bien con mi presencia, pero de esto nunca he llegado a saber el motivo, quizás mi madre, entrañable y sonriente tenga algo que ver en todos los valores bonitos que inculcó en mi desde pequeño! :). La fotografía te permite saber, no solo como fueron unos instantes, y que se sintió, sino también como los veía la persona que los contemplaba por el objetivo. Una misma realidad puede dar lugar a miles de interpretaciones visuales diferentes, dependiendo de como lo este mirando cada persona. Este es la forma en la que yo veo las cosas.
Todo es muy natural en mis sesiones y resulta ameno y fugaz, cordial, y dinámico. No espero nada anticipadamente de la pareja, esa actitud te permite descubrir a cada pareja tal com es y no moldear su esencia para adaptarla a un cliché, me encanta conocer a las personas y que sean tal como son, es increíble que todos brillemos de forma única, y es solo por eso que el resultado para cada pareja es algo único y exclusivo. Me hace feliz sentir que las las fotos hablan solas y quedarán ahí por los años para permitirnos revivir como eramos y como vivimos nuestra juventud. ¿Quién no podría adorar esta profesión?
La lluvia nos sorprendió, David nos sonreía con su entrañable paciencia y amabilidad, disponíamos de una luz suave, de unos colores intensos y de la alegría de Verónica y David. Todo en una atmósfera envolvente de una tarde lluviosa de primavera.
Además de las fotos, pasamos una tarde muy agradable compartiendo impresiones sobre los numerosos viajes que han hecho Verónica y David, les encanta viajar y disfrutar de la vida tanto como a nosotros!

Muchas gracias por confiar en nosotros Verónica y David, nos vemos pronto en vuestra boda y aquí os presento un resumen de esta bonita tarde…
Un fuerte abrazo,
David y Laura




"A colourful evening" Engagement Session Veronica & David. Aranjuez Palace and gardens. Madrid.
When we reached Aranjuez, we found raindrops with sunbeams, I thought it would be the perfect atmosphere for Veronica and David. When we first met, I knew they were two happy, simple, funny and jovial people, united by a very nice feeling.
Veronica loves painting the beauty of colours, and she came to us passionated for the colours She saw in our photos.
Every person reflects light and colour specially with the essence that characterises him. It seems that my personality has something to do with people feeling good with my presence, but I have never known the reason for this, maybe my mother, endearing and smiling, has something to do with all the nice values that instilled in me since childhood!. Photography allows you perceive, not only as we were a few instants and what they felt, but also how the photographer felt the people looking through the lens. Same reality can have thousands of different visual interpretations, depending on how you are watching it. This is the way how I see things.
Everything in my photography sessions is pleasant, cordial, and dynamic. I don't expect anything special from the couple, this attitude allows me to discover to each couple, just as they are. I love meeting people and I want them to be just as they are, it's amazing how we all shine on like the sun, and the results for each photography session is unique and exclusive.
The photos have to speak for themselves and will allow us to remember our youth and how we lived. Who could not love this profession?
The rain surprised us, David smiled at us with their endearing patience and kindness, there was a soft light, vivid colours, and this joyful couple, in a surrounding atmosphere of a rainy spring afternoon.
In addition to the photos, we spent a very pleasant afternoon sharing impressions on many trips that Veronica and David have made, they love to travel and enjoy life as much as we do!
Thank you very much for trusting us Veronica and David, see you soon at your wedding day and here I present a summary of this beautiful afternoon.
A big hug.
David y Laura.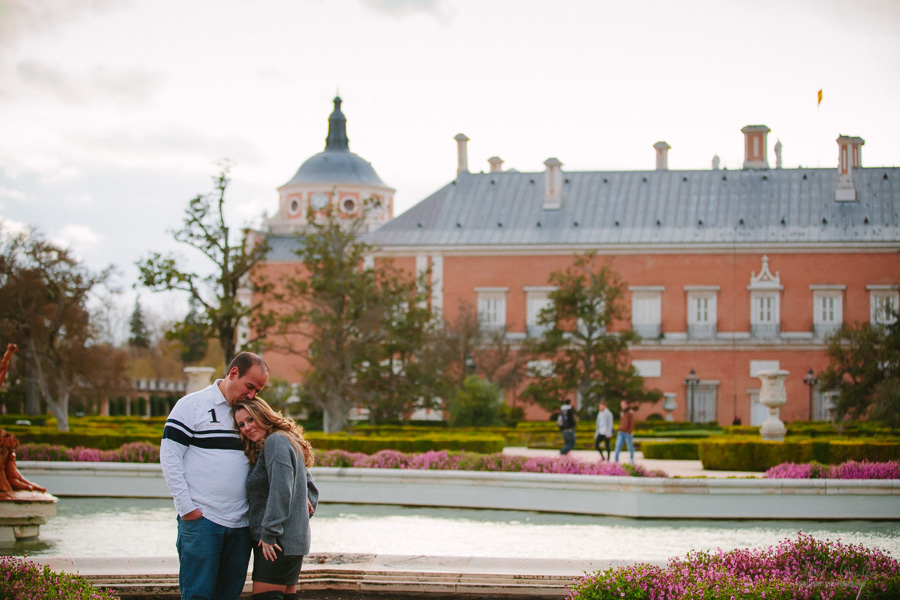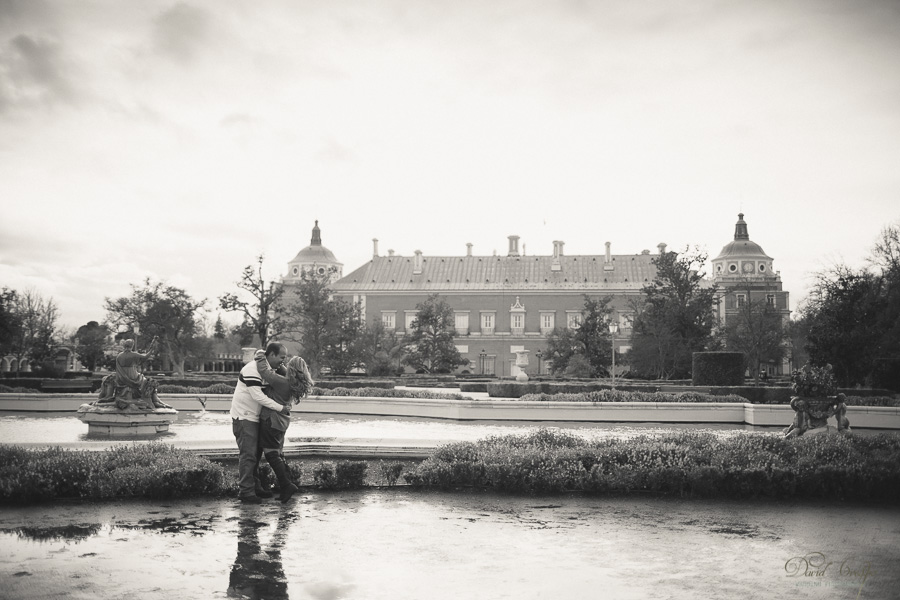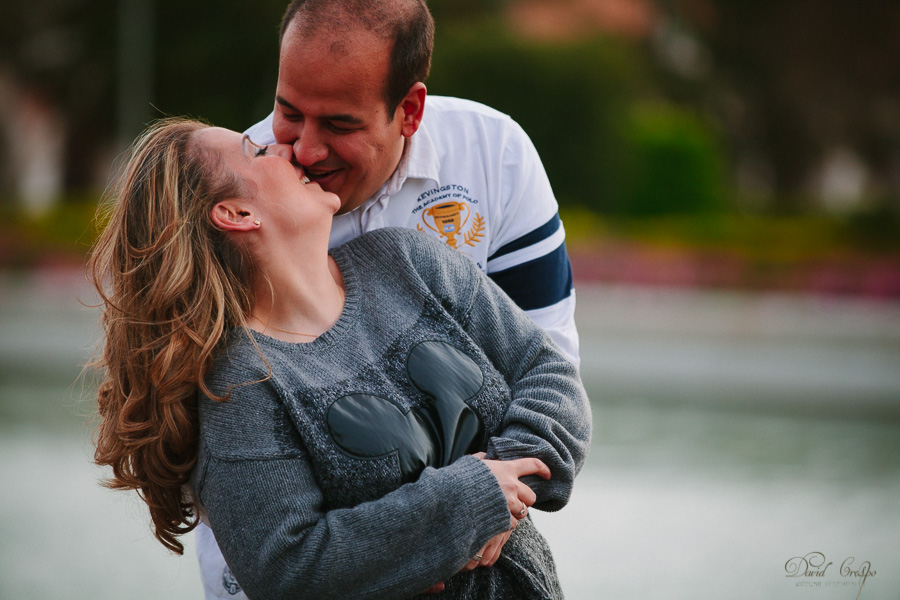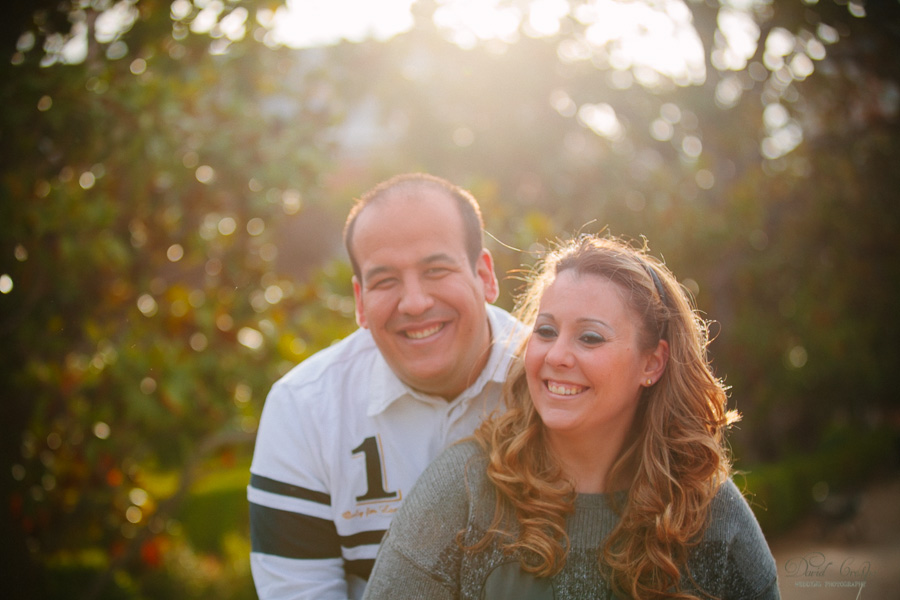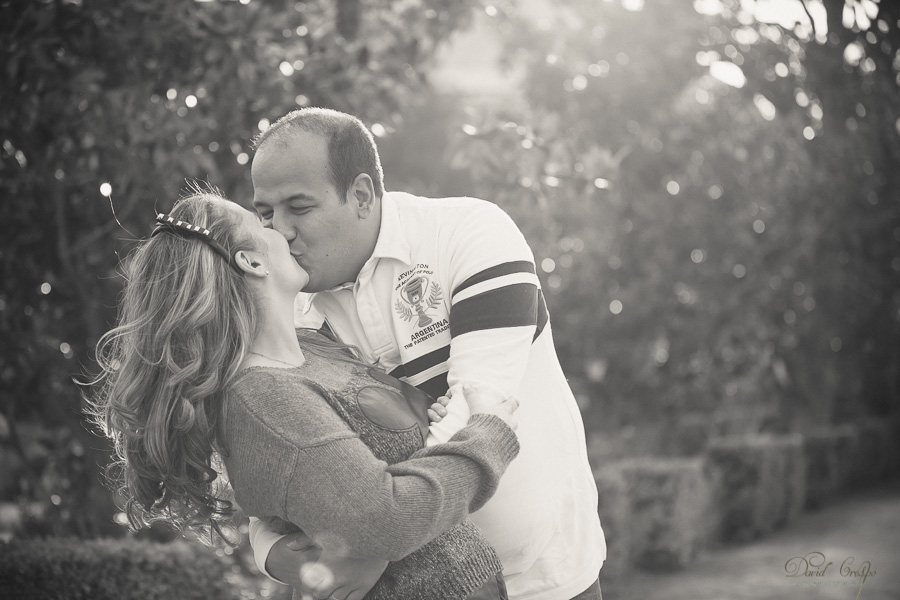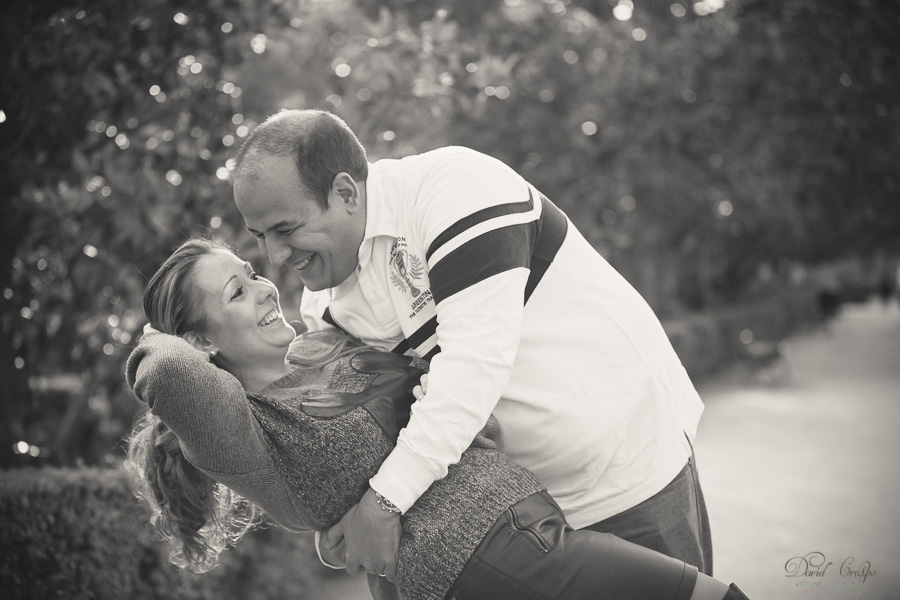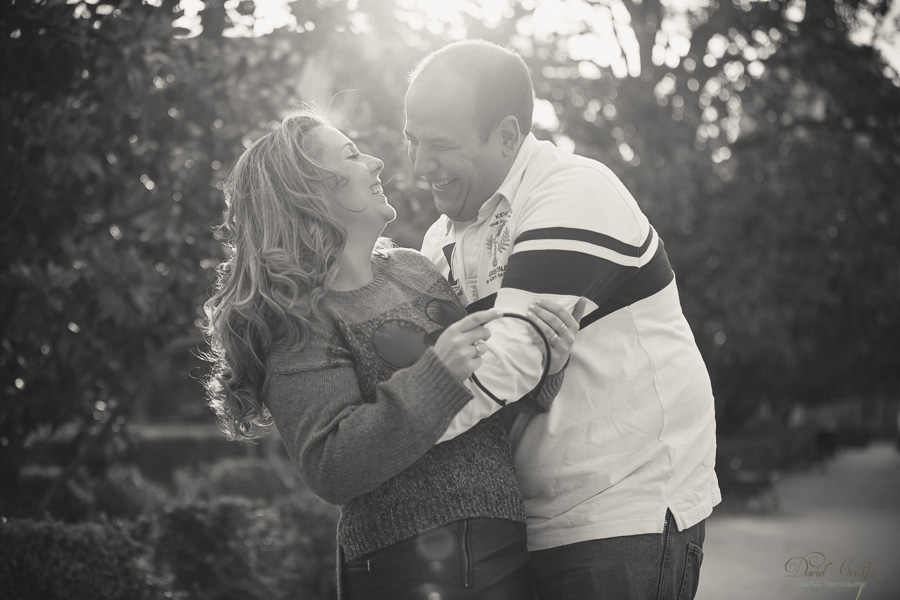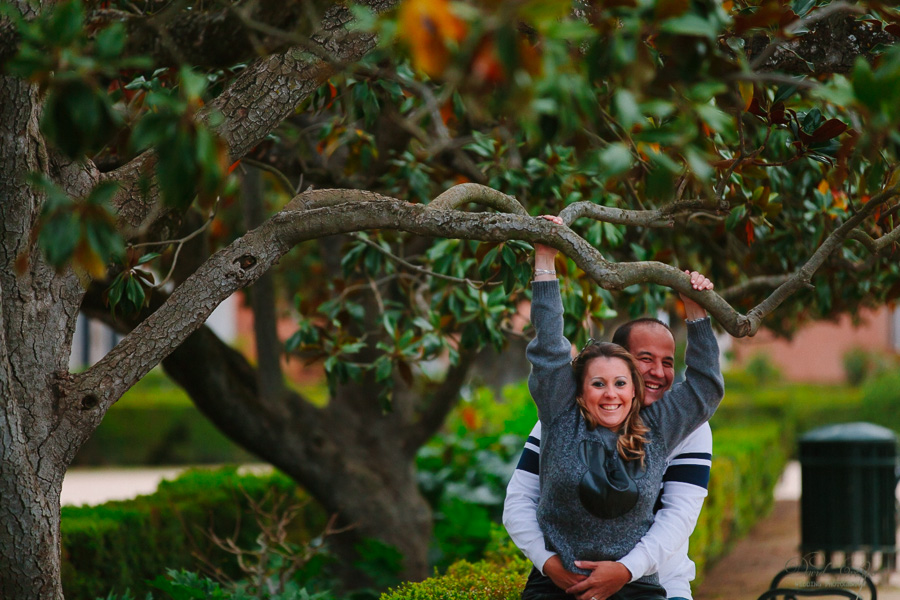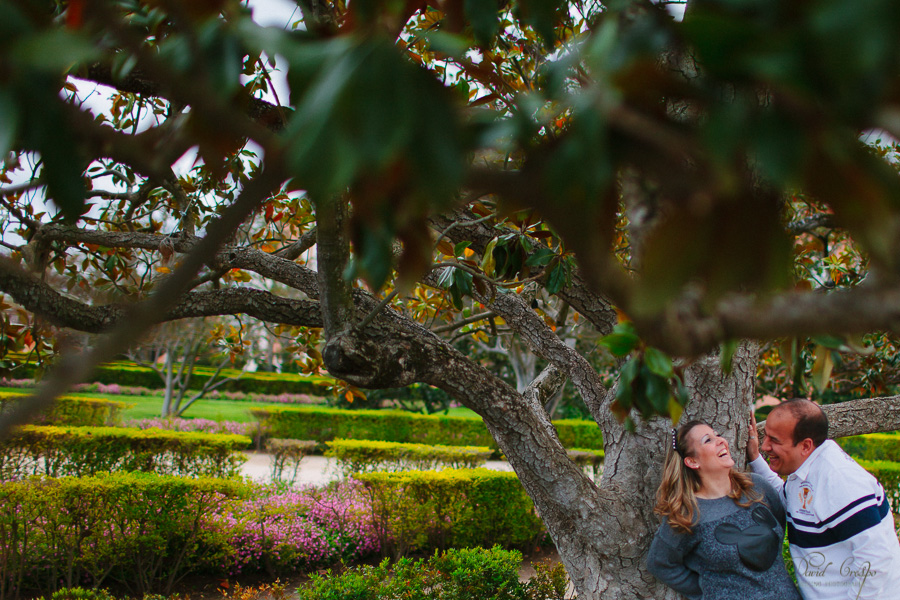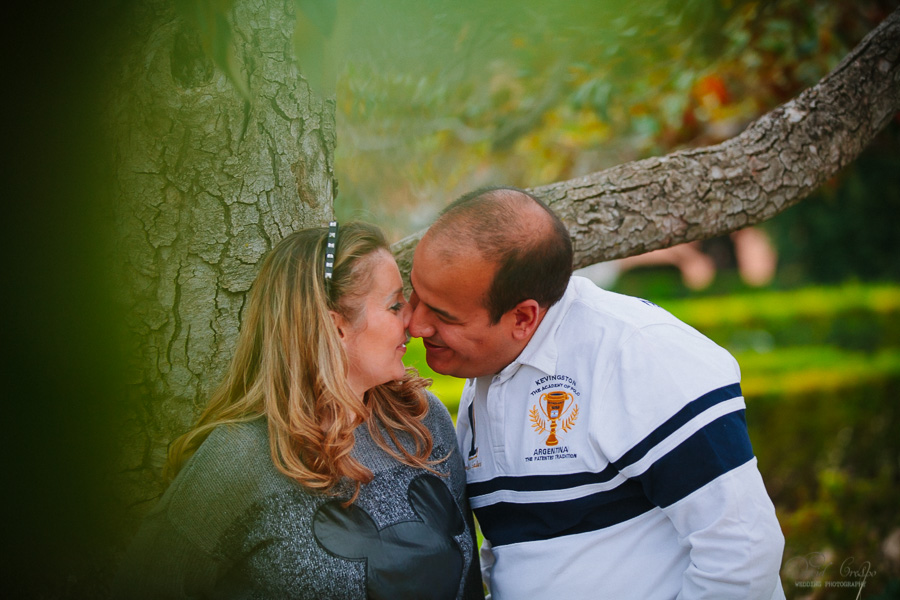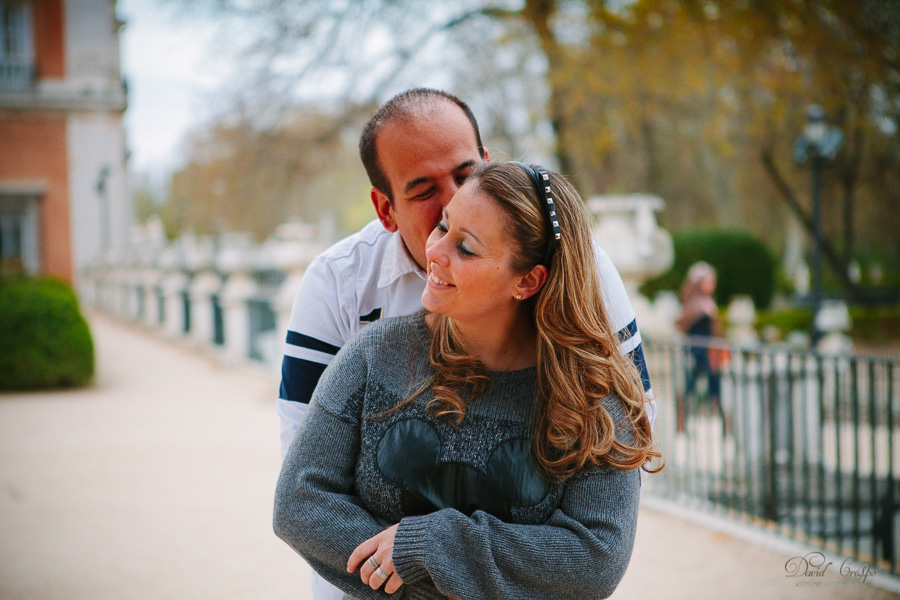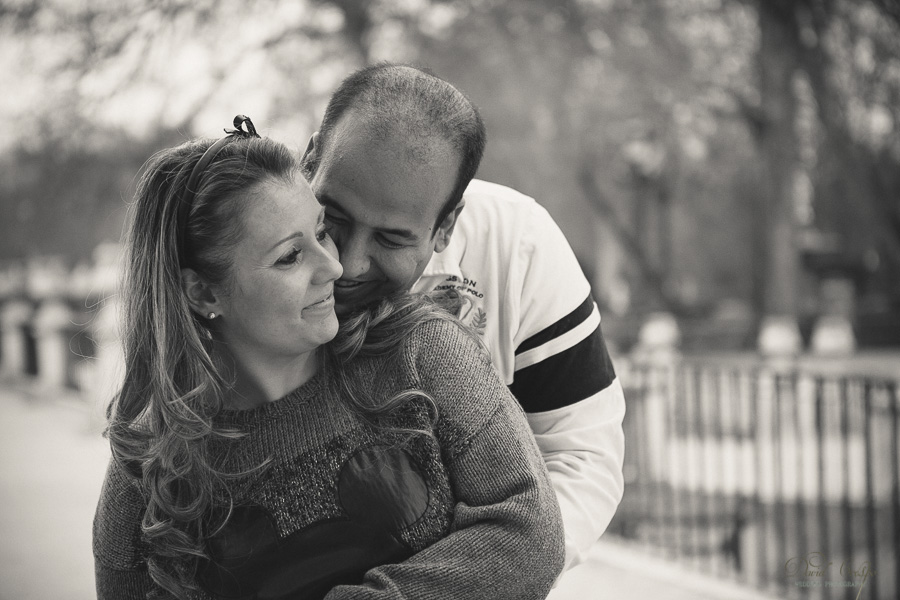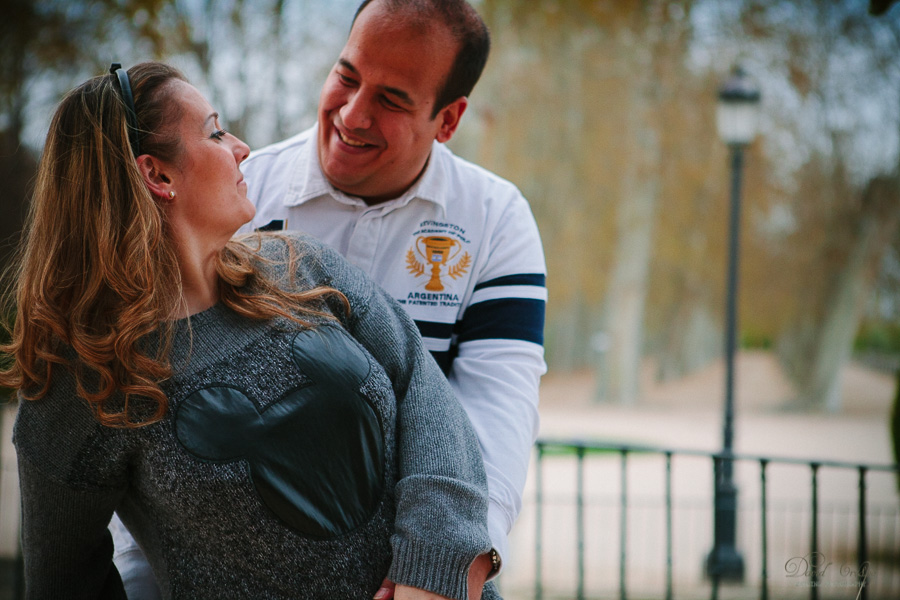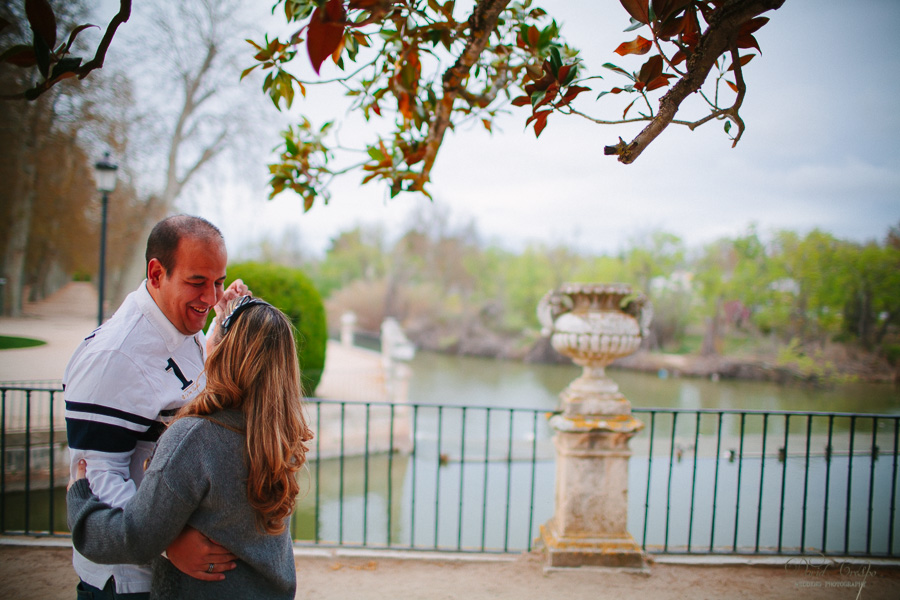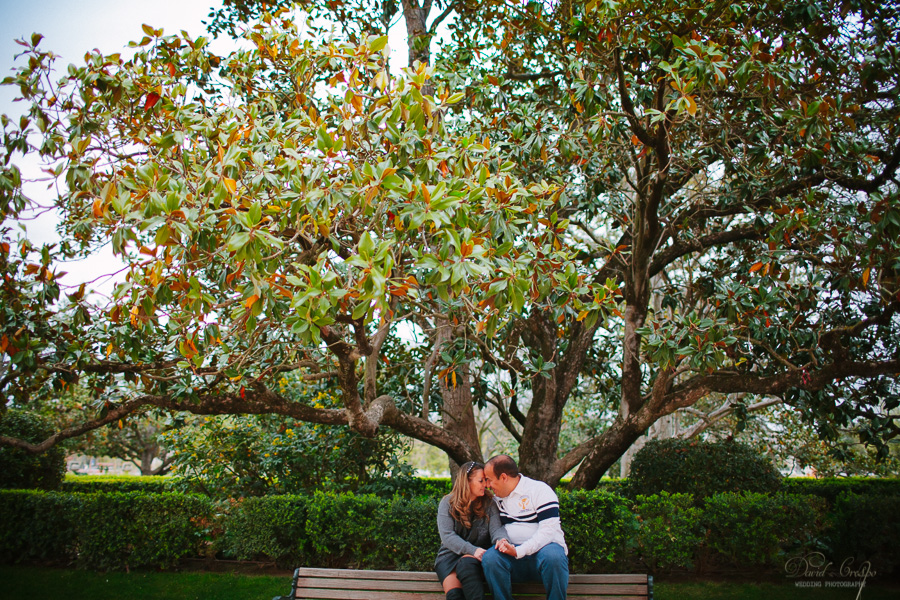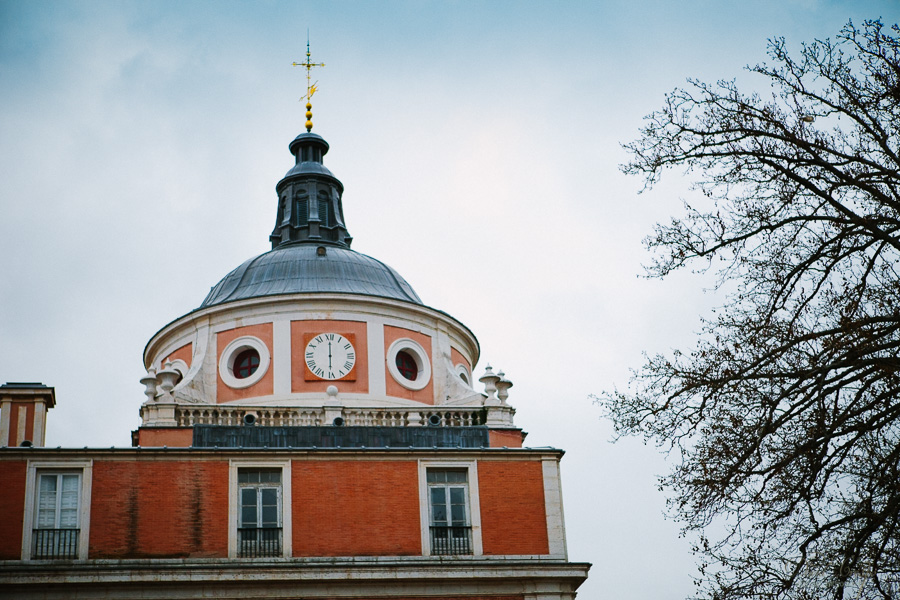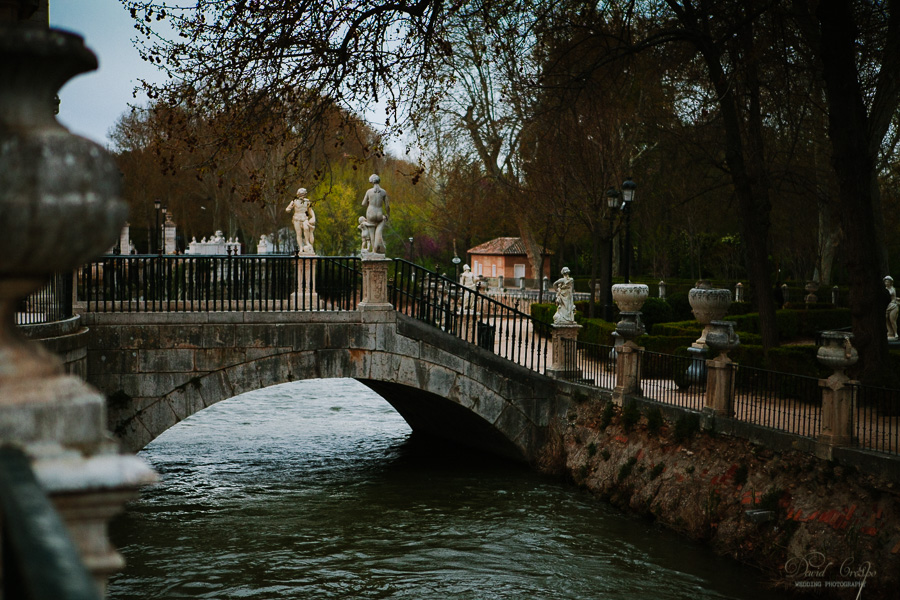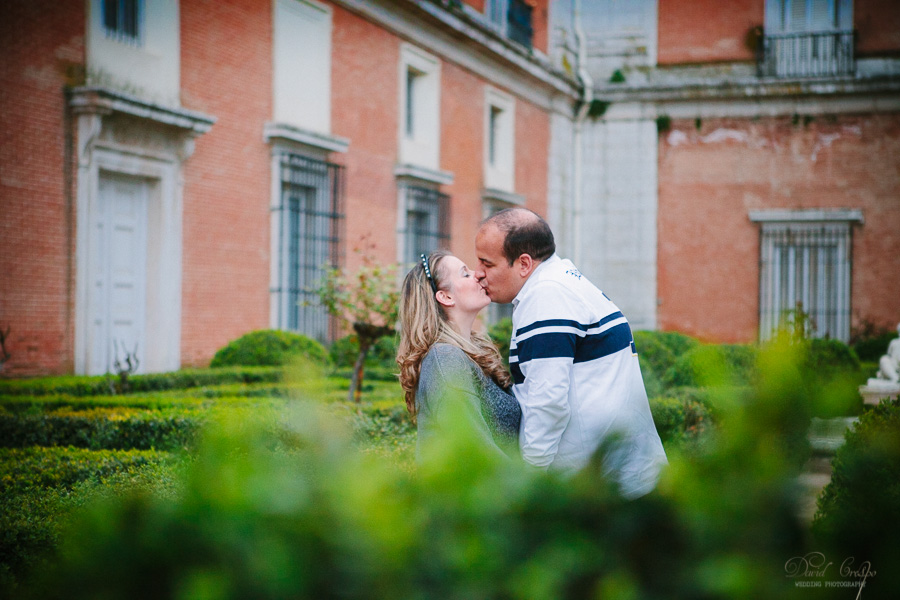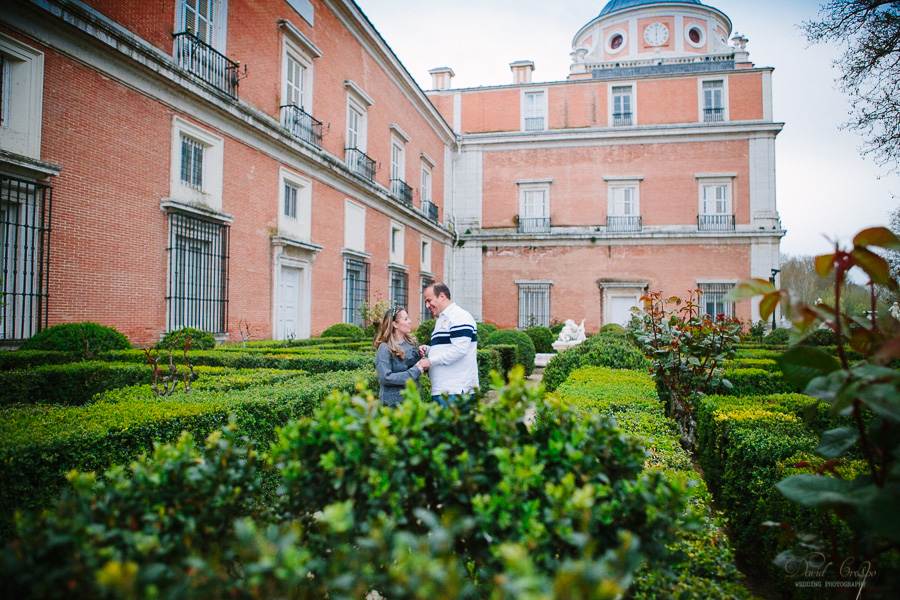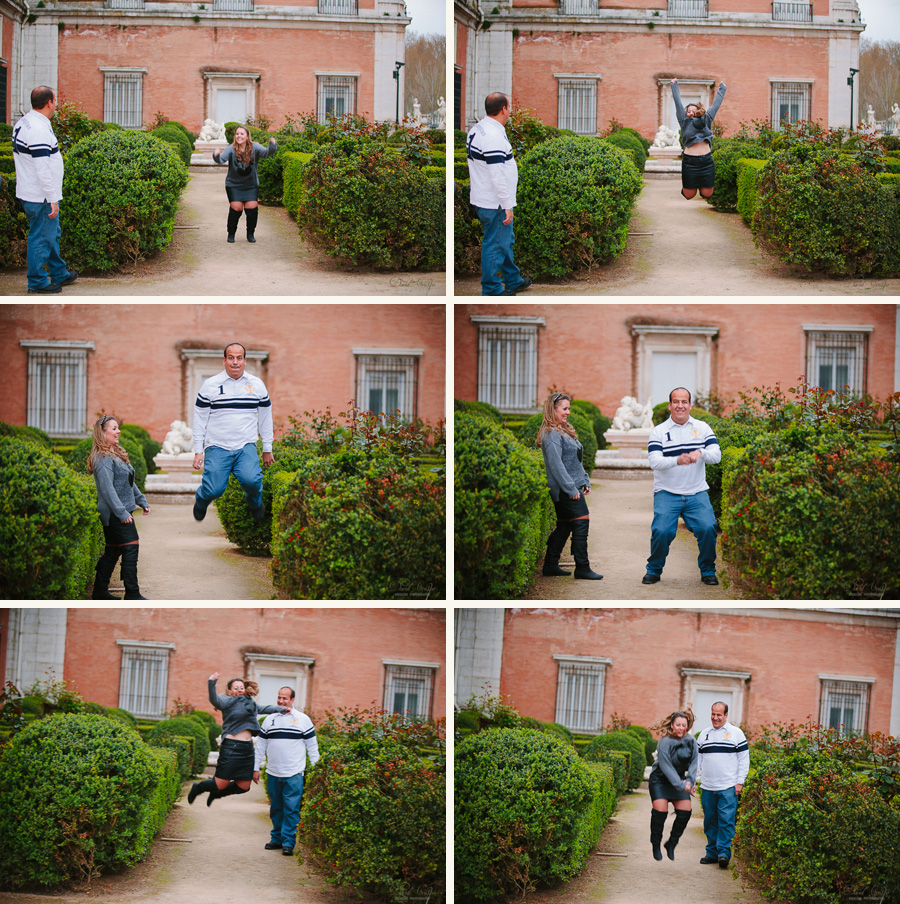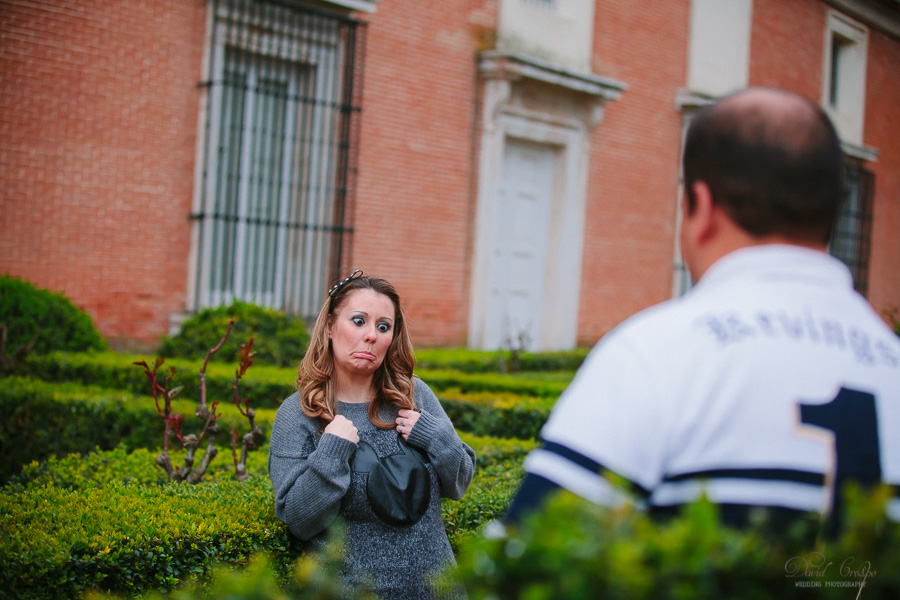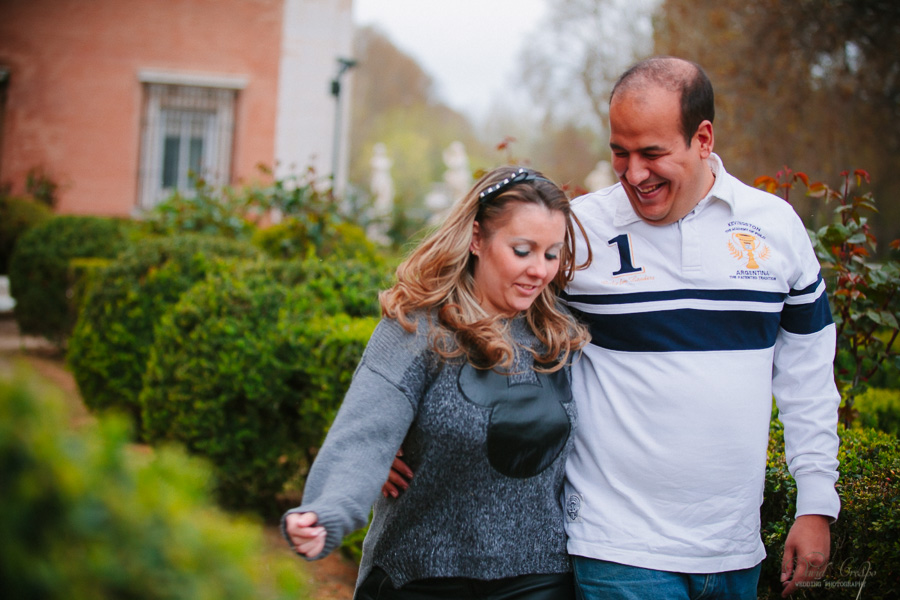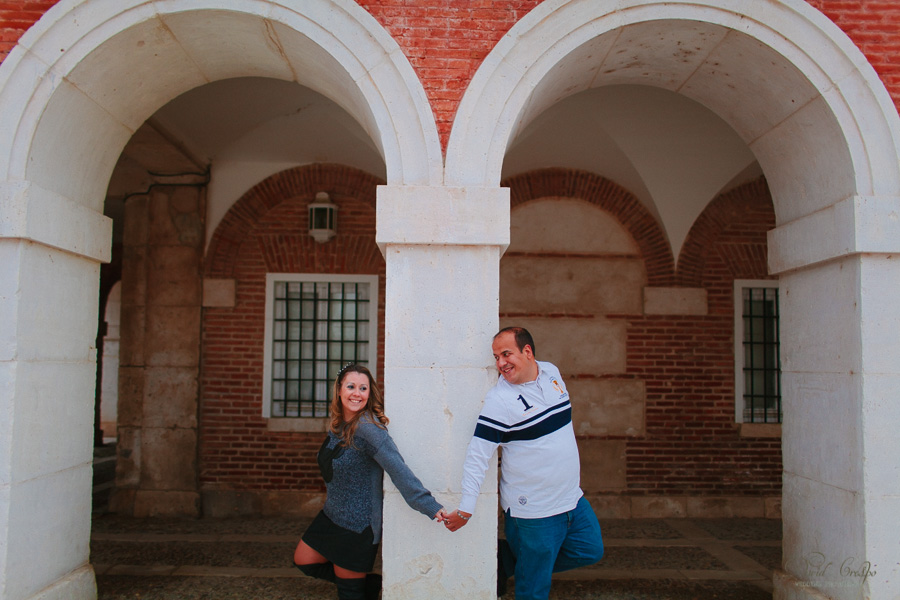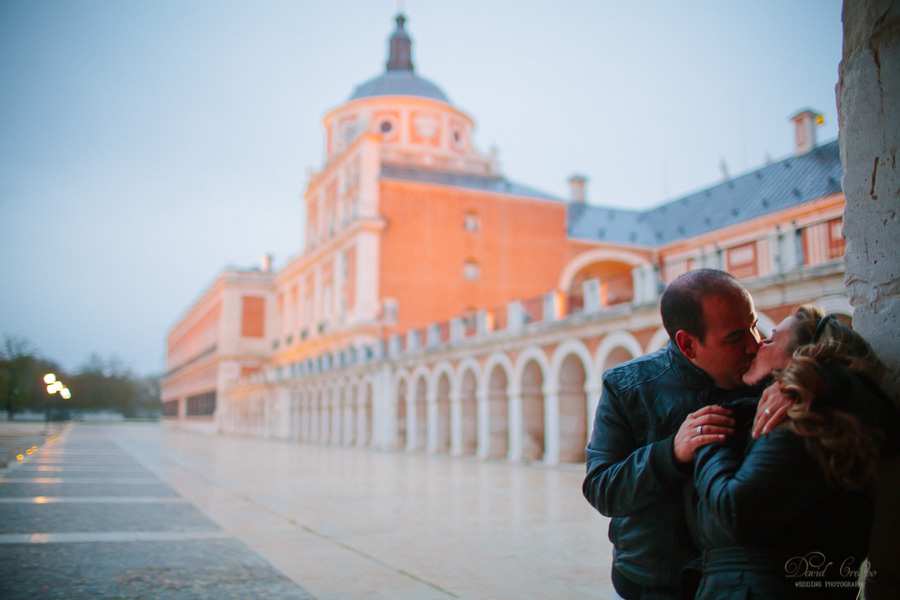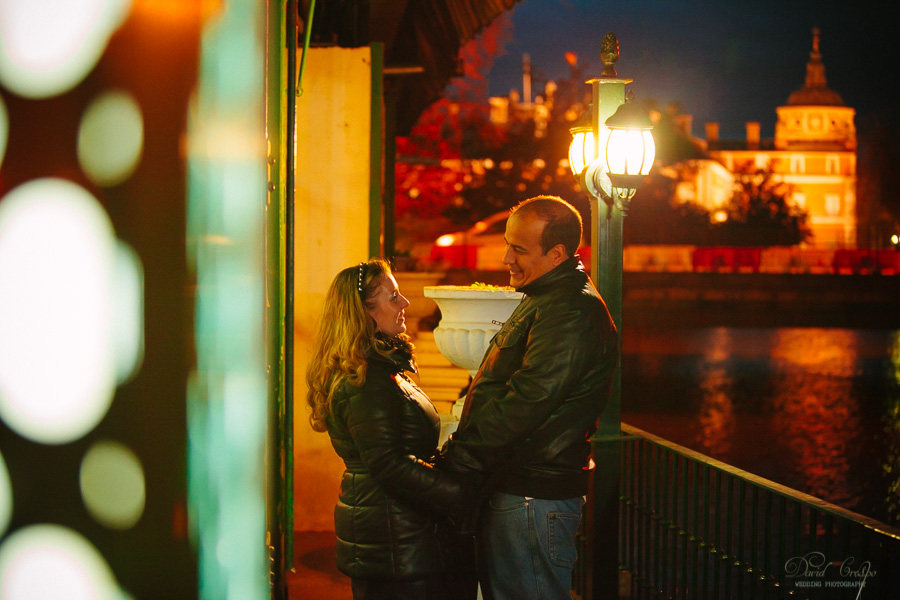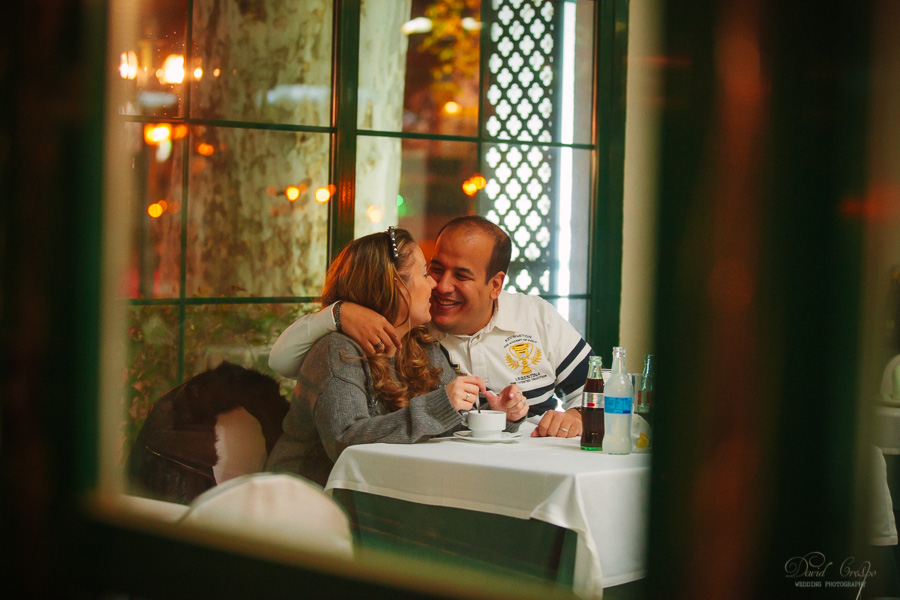 © Copyright David Crespo Fotowedding es tu fotografo de bodas en Madrid – davidcrespo.com